Buy unique @handles (OG names)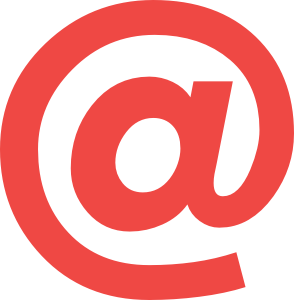 Interested in purchasing a unique @handle? Are you in need of a memorable name? Something that can be branded easily? Or match your company/website/product name? It is no secret that a unique social profile name can be worth a lot, mainly because they're easy to remember, and even provide real SEO benefits. These unique handles span across all social platforms, including Twitter, Facebook, Snapchat, and Instagram. However, they're not limited to social networks. If you require a particular name, or you're eyeing a property you would like to own, then please give our services a shot. We will do our best to reach out to the current owner and purchase the @handle for you. If you're an OG name reseller and would like to see what we can do for you then please contact us, we have hundreds of leads that you might like. We also facilitate users who wish to purchase unique and short email addresses, such as [email protected], [email protected], etc.
Why would I need a OG name?
While it may seem trivial to own an account just for the name, there are real benefits associated with them.
PROS:
Easy to remember and very brandable. People will remember accounts with short and unique names.
They're valuable and may be resold at higher rates. For example, Twitter handle @N was once valued at 50,000 USD.
SEO Benefits. Short names are ranked higher in search engine listings.
Cool factor. Yes, owning something rare like @N is considered cool these days.
CONS:
They can get expensive.
Most of unique @handles provide no followers, making them worthless if you're only looking for web traffic.
Still interested?  Please fill out the form on this page, and we will contact you within 12 hours. By submitting the form you agree to our buyer rules.
Useful related articles:
Found a dead link? Please let us know!